Welcome to a place that celebrates life and honours every memory
D & S Tranquility Funeral Palour
D & S Tranquility specializes in providing assistance, comfort and reassurance during a family's most difficult time. We help you honour and celebrate the legacy of your family member.
We help families and their loved ones celebrate the lives of those that have passed away, by creating a memorable experience and by showing them how much we love them.
Our caring and imaginative staff, promises to collaborate with you to create a inspirational and transformational funeral celebration that will in the end, lead family and friends to smile again. That promise also includes providing the very best service for the very best value.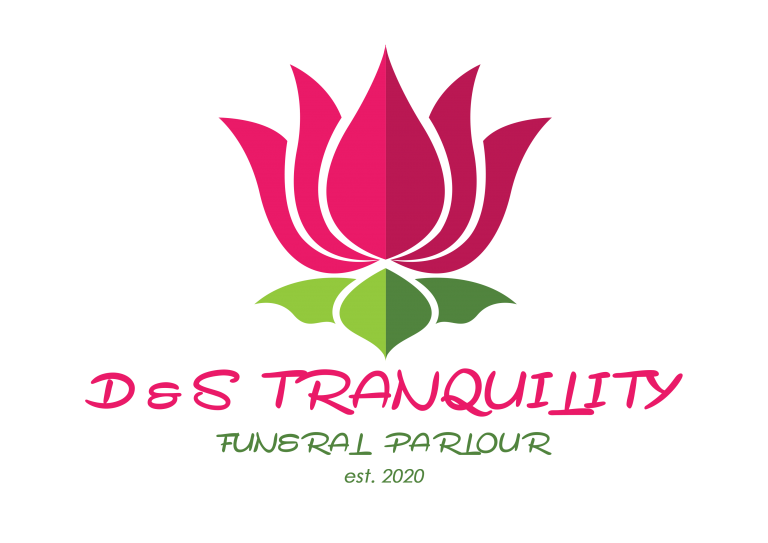 Coffin
Hearse
Family Car (1)
Toilet
Tent, 2 Tables and 40 Chairs
Groceries
Vegetables
Bus (1)
100 Funeral Programs
R150 Airtime Voucher
Headstone for Principal Member & Spouse
Grave Markers for Dependents
Principal Member + 6 Dependents = R220
Principal Member + 9 Dependents = R270
Principal Member + 13 Dependents = R350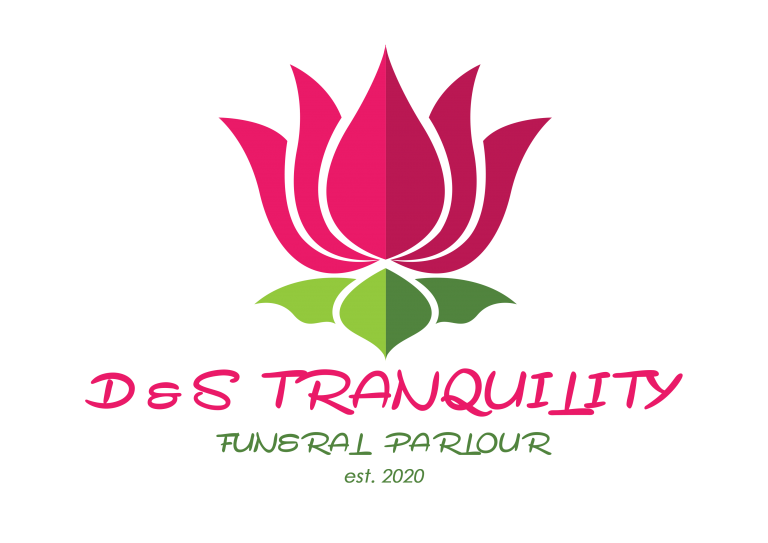 Coffin
Hearse
Family Car (2)
Toilet
Tent, 2 Tables and 40 Chairs
Groceries
Vegetables
R1000 Meat Voucher
Bus (1)
100 Funeral Programs
R150 Airtime Voucher
Headstone for Principal Member & Spouse
Grave Markers for Dependents
Principal Member + 6 Dependents = R280
Principal Member + 9 Dependents = R380
Principal Member + 13 Dependents = R440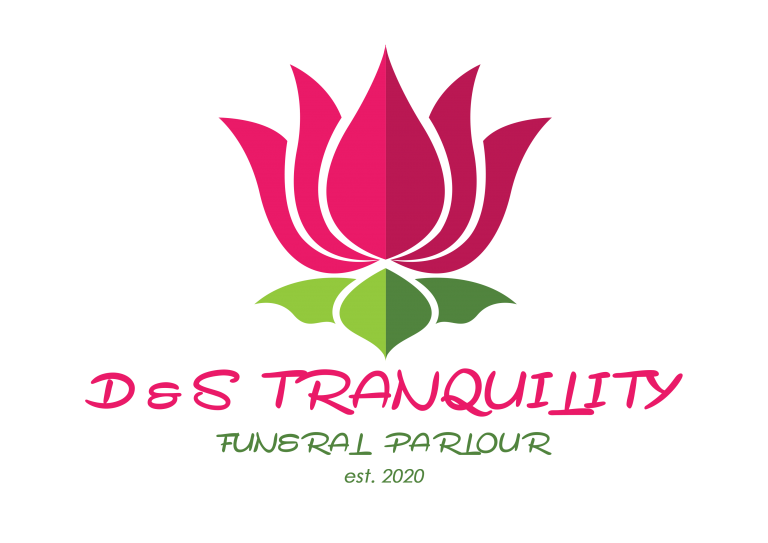 Coffin
Coffin Spray
Hearse
Family Car (2)
Mobile Toilet
Tent, 2 Tables and 40 Chairs
Groceries
Vegetables
R3000 Meat Voucher
Bus (1)
100 Funeral Programs
R150 Airtime Voucher
Headstone for Principal & all Members
Principal Member + 6 Dependents = R390
Principal Member + 9 Dependents = R500
Principal Member + 13 Dependents = R620
Pickup/delivery of deceased and funeral distance of 45km and less, is inclusive
Storage of deceased is inclusive
Grave site deco inclusive
Grave site deco inclusive
Grave fees to be paid by the client
Valid ID or Passport copy of member to be submitted upon joining
All covers age limit is 0-65 years
Cover for ages 66-94 will be arranged per request at an additional cost
Policy lapses after 2 months of non-payment  
Premiums must be paid on or before the 7th monthly
Cash back benefit per Plan if member does not use our services
For cash back claims, certified iD copies of Member and deceased, Death Certificateand BI 1663 Form must be submitted
No cash back claim if we collect deceased       
No refund upon cancellation of policy
WE PROVIDE ASSISTANCE COMFORT AND REASSUARANCE